Vault Height Adjustable
Code : SCTVAU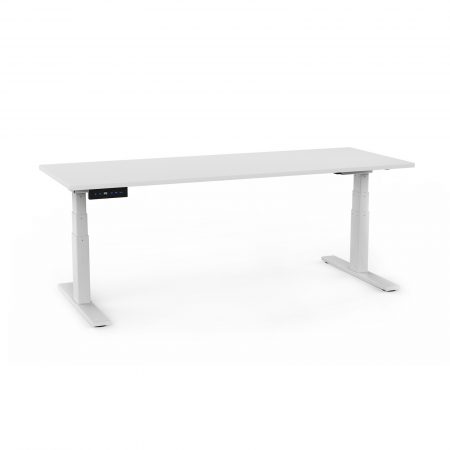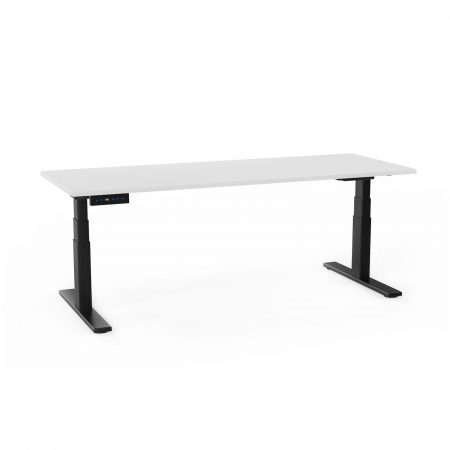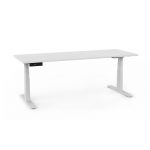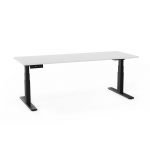 The Vault allows you to go from a sitting to standing position in under 10 seconds. Featuring a twin motor that provides a heavy duty lift capacity of 180kg for desks, and 270kgs for workstations. The anti-collision safety feature assists in avoiding collision damage while the height is being adjusted.
Features
Black or white Frame colours.
Twin motor providing 180kg heavy duty lift capacity.
Quick and quiet adjustment speed.
Supports tops ranging from 1300 to 2000mm wide, and 600 to 900mm deep.
3 Programmable memory pre-sets.
Anti-collision.
Certifications