Diplomat Record Safe 006EH
Code : OSSRD006EH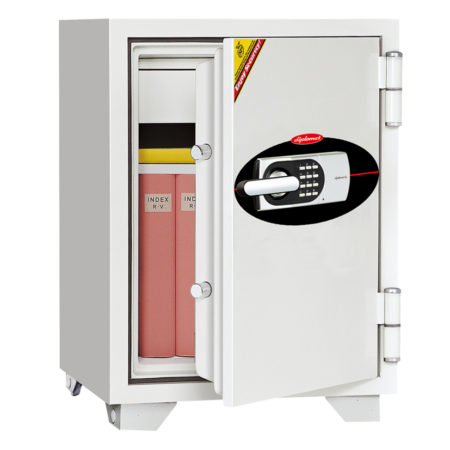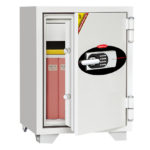 The 006EH Record Protection Safe is perfect for lever arch folders with secure lockable drawers. Features extra fire protection with its steeling lining and fire resistant construct.
Features
Capacity (litres): 49
Weight (kg): 64
1 Tray / Drawer
1 Shelf
Fire Class (minutes): 60
Certifications
All Diplomat Safes come with a 1 year electrical guarantee on the digital locking mechanisms.