Cash Deposit Safe SC42
Code : OSSCSC42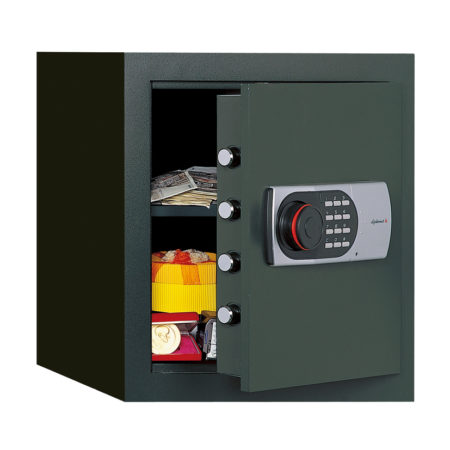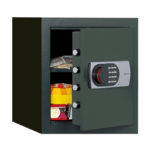 The SC42 Cash Deposit Safe by Diplomat is a Safe for easy and complete cash management. Diplomat Cash Deposit Safes are convenient and secure. Designed for home and office applications to protect documents, cash and valuables.
Features
Capacity (litres): 44
Weight (kg): 55
Certifications
All Diplomat Safes come with a 1 year electrical guarantee on the digital locking mechanisms.